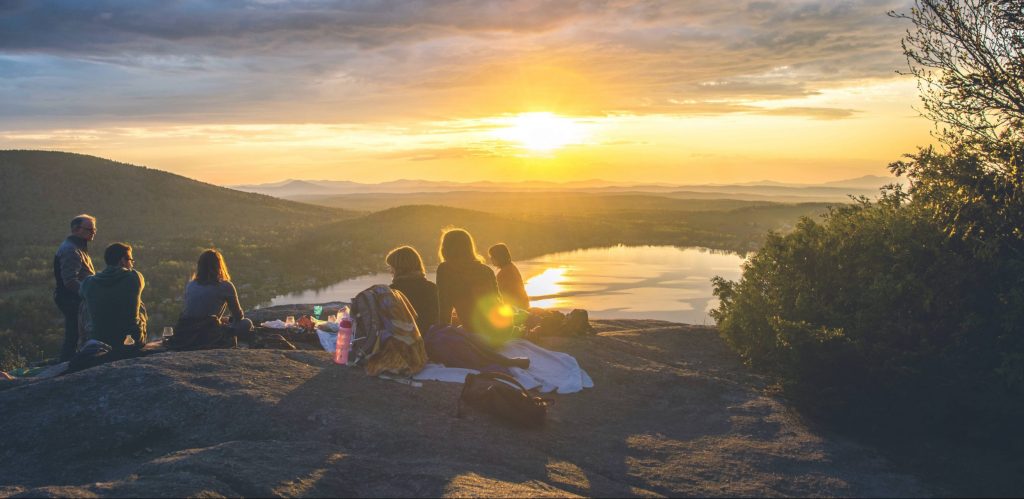 The registration to Nordregio Forum 2021 will open in September.
Stay tuned!
Tuesday, 23 November
Plenary session - Day 1
11.30 Registration and lunch
13:00 Welcome and presentation of the programme
Moderator: Åsa Hildestrand, Nodregio (live broadcasting TBC)
Opening – Welcome speeches by The Ministry of Economic Affairs and Employment (Finland) & the Nordic Council of Ministers (TBC)
13:15 What is multilocality? And what are the policy recommendations, incentives and suggestions to promote sustainable multi-locality?
Ryan Weber, Nordregio
Janne Antikainen, Finnish Chairmanship project on multilocality carried out MDI Consultancy
Sari Rannanpää, Finnish Chairmanship project on multilocality carried out MDI Consultancy
13:35 Keynote 1: International Outlook
Lamia Kamal-Chaoui, Director, OECD Centre for Entrepreneurship, SMEs, Regions and Cities
14:00 Keynote 2: The future of work is here!
Maria Svensson Wiklander, Remote Lab
14:30 Comments on Keynotes
Commentaries by a Danish and Norwegian representatives, TBC. Questions from the Audience for a panel led by the moderator
Brief intros to the parallel sessions
Daniel André, The National Board of Housing, Building and Planning, Chair of the Thematic Group
Petra Stenfors, Ministry of Employment and the Economy, Finland
Benedicte Akre, The Ministry of Local Government and Modernisation, Norway
15:00 Coffee and networking
15.30 3 Parallel sessions (live broadcasting TBC) Organized by the Thematic Groups
What is happening in the Nordic regional landscape when it comes to multilocality and green transition?
Including virtual or IRL Nordic Tour to regional and local examples
17.30 Mingle & drinks!
19:00 FORUM DINNER
Restaurant Roux
Wednesday, 24 November
Plenary session - DAY 2
09:00 Welcome and todays programme: Just green transition in regions
Moderator: Åsa Hildestrand, Nordregio (live broadcasting TBC)
09:05 Keynote 3: Local & regional leadership for just green transition
Pekka Timonen, Mayor of Lahti, EU Green City Capital 2021: engaging people and businesses in the transition
Keynote 4: How to design effective climate policy with regional impact?
Johan Kuylenstierna, Chair of the Swedish Climate Policy Council
Keynote 5: Mobilizing agents of change across silos/sectors (TBC)
Questions from audience – Panel discussion with Keynotes
Nordic tour – sharing tools for just green transition: Climate frontrunner municipalities, regions, and their networks plus a bio-based Nordic entrepreneurs
11:30 Closing remarks, information about lunch & excursion
12:00 Excursion to the EU Green Capital 2021 incl. lunch
Revealing the success factors behind Lahti's green transition: closing the loop in circularity and how to create green and inclusive residential areas.