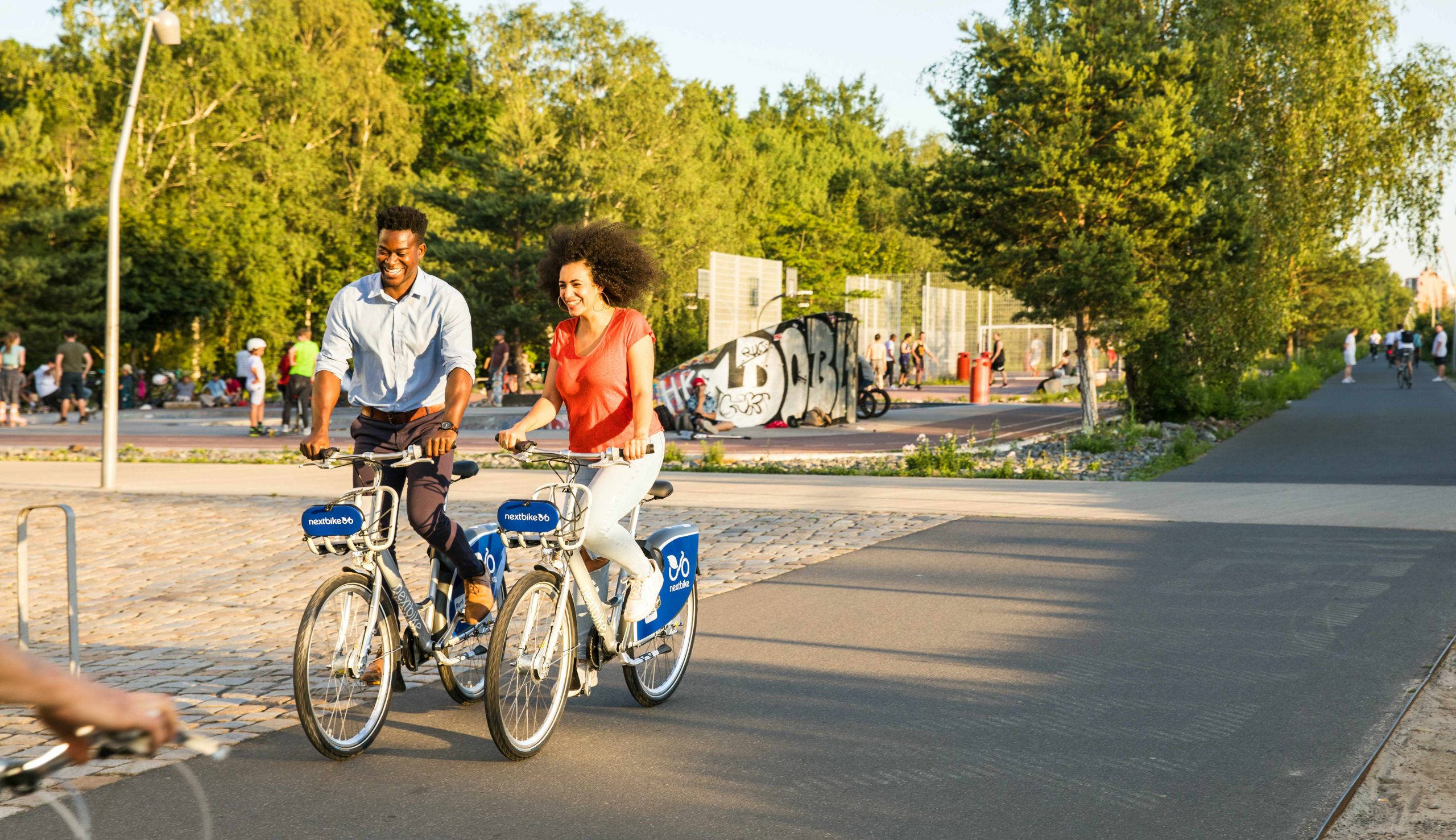 Fees and Registration
Nordregio Forum registration opens in early September, and we will also launch the full programme then.
1 DAY participation will cost 1500 SEK, 2 DAYS will cost 2200 SEK. Prices include participation in the programme dinner and excursion, but not the hotels nor travels.
Travels and hotels
The event takes place in the beautiful Sibelius Hall in the city of Lahti, Finland. Lahti is easily reached by train from Helsinki, about 45-55min, with local trains leaving several times per hour with the price of a local ticket varying from 10-20€. We will add more instructions and timetables here in September. All our meetings, dining and stay-over locations in Lahti are within walking distance (1-2km) from the train station.
We have a fixed price and a quota in Sokos Hotel Lahden Seurahuone, but we do not recommend booking anything yet due to constantly changing restrictions. We will update the booking code here in early September for a fixed price and recommend booking as fast as possible as we do not guarantee availability.
Sibelius Hall: https://www.sibeliustalo.fi/sibelius-hall/?lang=en
Sokos Hotel Lahden Seurahuone: https://www.sokoshotels.fi/en/lahti/sokos-hotel-lahden-seurahuone
See you all in Lahti!
If you have any questions, please contact Pipsa Salolammi (@nordregio.org), +46 76 1841654