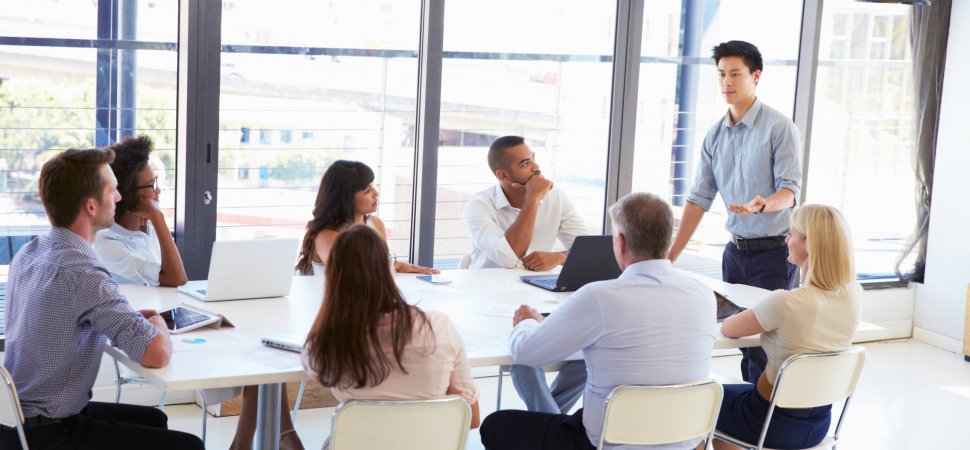 The UN Sustainable Development Goals are high on the Agenda in many municipalities in the Nordic countries. Some have come far in their work, others are just starting, some are encountering problems and some wants to hear from others to gain some knowledge and "know how".
With this knowledge sharing event we would like to invite and involve municipalities from all categories mentioned above, and we hope that just you would like to join us!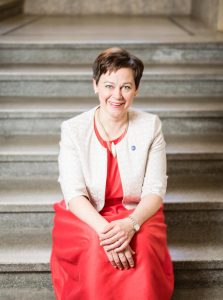 We are pleased to announce that the event will have an introduction by the Secretary General of the Nordic Council of Ministers, Paula Lähtomäki.