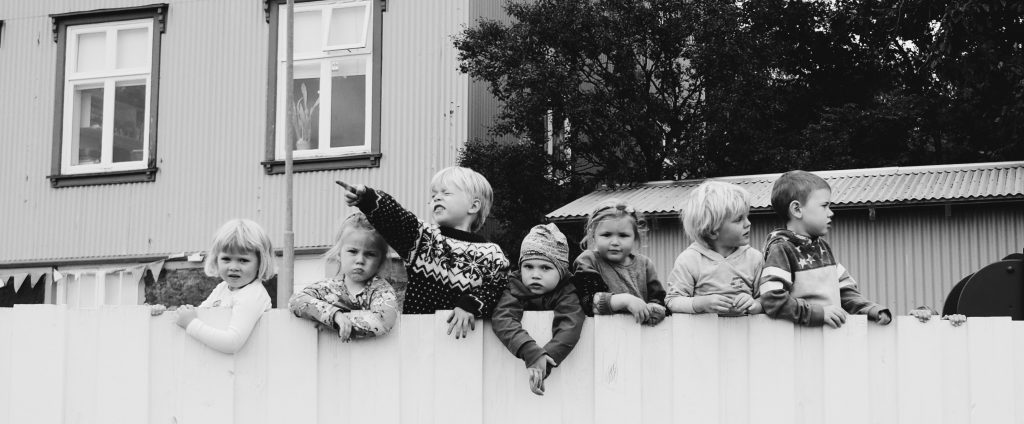 Welcome to Nordregio Forum 2020: Housing, Skills and Inclusive planning - three digital events that dig deeper into some of the hottest topics on the Nordic agenda.
Marking the end of the Nordic collaboration programme for regional development 2017-2020 with three digital events, we will share final results from the thematic groups and discuss with external experts. Starting on the 11th of November with "Non-functioning housing markets in the Nordics", continuing on the 18th with "Planning and policies for inclusive towns and cities" and finally we round-up with "Skills, matching and future workplaces" on the 23rd of November.
The events are closely connected to the work of the Nordic Thematic Groups on Regional Development and Planning 2017-2020. More information about the groups and their work can be found on the page "Links and Publications", found in the top bar.
All events will be filmed and live-streamed from a studio in Stockholm. All you have to do is to download Zoom, remember that all times are CET and be curious! We hope to have three engaging events where the audience will have an active role. You will be able to ask questions, participate in polls and "meet and mingle" with the speakers and other participants.
Programme for Nordregio Forum 2020
---
---
Two more events will take place in January - February, more information and the programme for these will be released in December, so stay tuned. The preliminary titles are "Sustainable tourism post-Covid 19" and "Resilience and rural development".