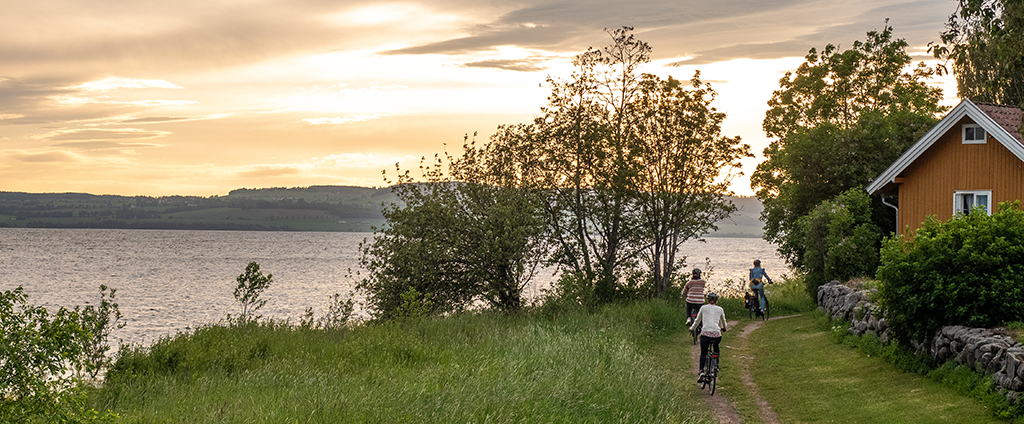 Nordregio Forum 2022
November 23-24
Hamar, Norway
Changing Labour Markets and Greener Communities: To adapt, or to transform?
Break free from your desk and join us in person for the Nordregio Forum! Make real connections, listen to inspiring speakers, share best practices with Nordic colleagues, and gain new research insights from our experts.
Taking place in the emerging city of Hamar, Norway, the forum will be your chance to not only jump off the city's diving tower but to delve into the green transition and what it means for jobs and cities in the Nordic region.
Together we will explore:
How are different regional labour markets affected by the green transition?
How can we solve the mismatch of skills and available jobs? What role can remote work play?
How do we get people to move for work and what can cities do to attract skilled labour?
How can we use urban planning to create greener, healthier, and more inclusive cities?
When: November 23-24, 2022
Where: Hamar Culture House, Hamar, Norway
What: Nordregio Forum is the annual meeting place for professionals and policymakers working with regional, rural and urban development in the Nordic countries. It is a forum for exchanging ideas and trends, sharing new knowledge, and challenging national and regional policy agendas.
---
Nordregio Forum 2022 is organised by Nordregio in collaboration with: Nordic Thematic Groups for Regional Development and planning 2021-2024, Nordic Council of Ministers and the Nordic Committee of Senior Officials for Regional Policy, Ministry of Local Government and Regional Development in Norway (KDD), Region Innlandet, Hamar Municipality, and NordForsk.