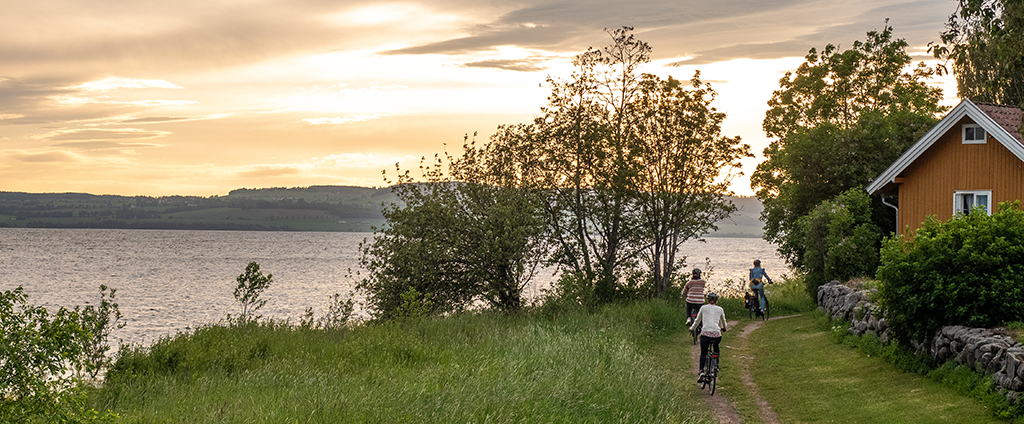 Logistics
This page includes relevant information to help plan your trip to Nordregio Forum 2022.
---
Event venue
The main venue for the Nordregio Forum 2022 is Hamar Culture House, Kirsten Flagstad-salen.
Website: hamar-kulturhus.no
Address: Torggata 100, 2317 Hamar, Norway
---
Travel to Hamar
From the Oslo Airport: You can reach Hamar with the train R10 that operates every hour XX:59. The first train in the morning leaves the airport at 06:59, and the last train in the evening leaves at 23:59. The total duration of the trip is around 50min.
---
Accommodation
As a Nordregio Forum 2022 participant, you're welcome to book accommodation with a special offer at one of the following hotels. Both hotels are close to the train station, the conference venue and each other:
>> Clarion Hotel Collection Astoria, Torggata 23, 2317 Hamar, Norway
>> Viktoria Hotel Hamar, Strandgata 21, 2317 Hamar, Norway
---