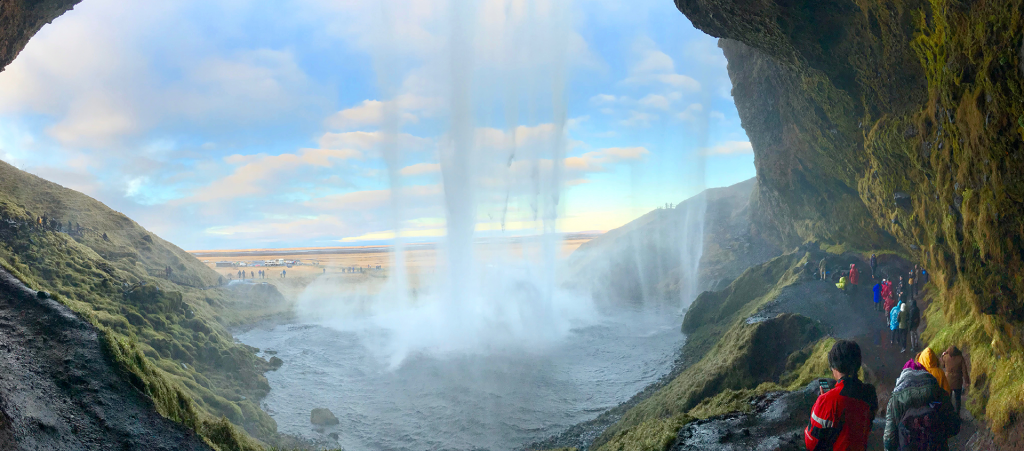 Jonas Wendel
Chief of staff to the Secretary-General at the Nordic Council of Ministers
Jonas Wendel acts as Chief of Staff to the Secretary-General at the Nordic Council of Ministers, also being involved in the implementation process of the Nordic Region's vision of becoming the world's most integrated and sustainable region by 2030. He also works with issues related to borders between Nordic countries, future prognoses and the Nordic Council of Minister's international cooperation.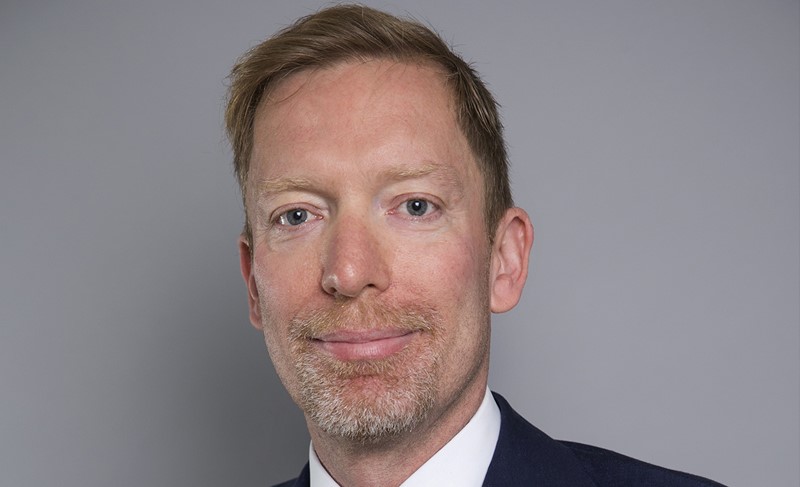 ---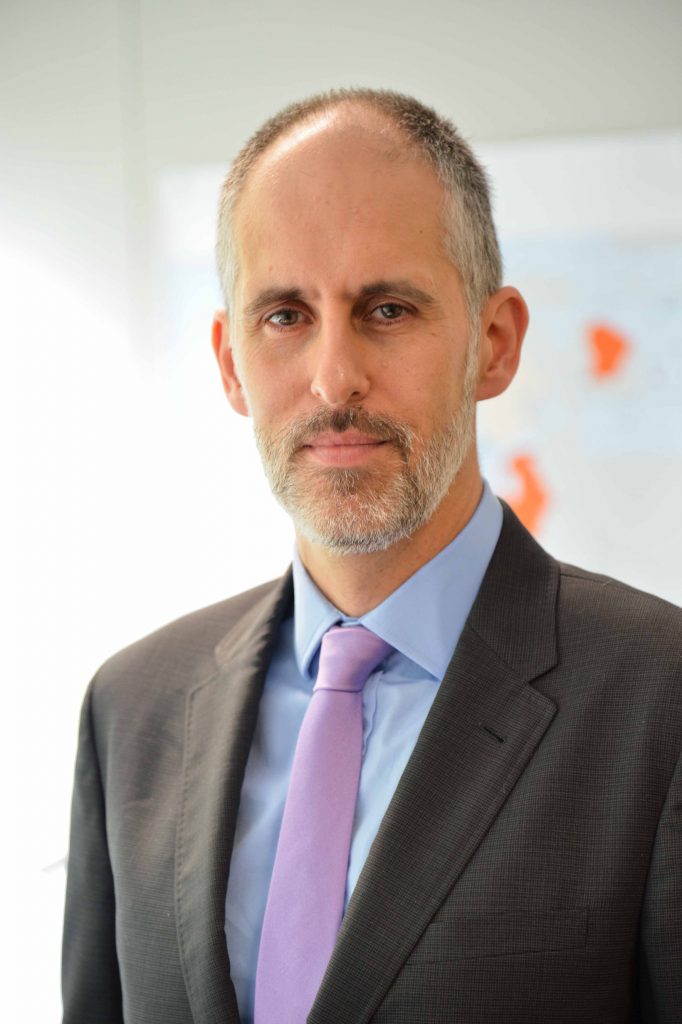 Peter Berkowitz
Head of the Competence Centre for Smart and Sustainable Growth in the Directorate General for Regional and Urban Policy in the European Commission
Peter Berkowitz is Head of the Competence Centre for Smart and Sustainable Growth in the Directorate General for Regional and Urban Policy in the European Commission. This unit is responsible for smart specialisation and regional investment in the digital economy, the environment, transport and climate change. From 2008 to 2016, he was Head of Unit for Policy Development, including the preparation and negotiation of the Commission's proposals for the reform of Cohesion Policy 2014-2020. He holds an MPhil from Oxford and a DEA from Sciences Po, Paris.
---
Eva Marin Hlynsdottir
Associate Professor at University of Iceland
Eva Marín Hlynsdóttir is an Associate Professor in Public Policy and Governance at the Faculty of Political Science, University of Iceland. She is also the Research manager of the newly established Icelandic Local Governance Research Centre. Additionally, she is a member of the Group of Independent Experts on the European Charter of local Self-Government (GIE) in Strasbourg. Her research is mostly concentrated on various areas of subnational government in the Nordic hemisphere. e.g. local government and governance sustainability and capacity as well as the interaction between politics and administration at the local level.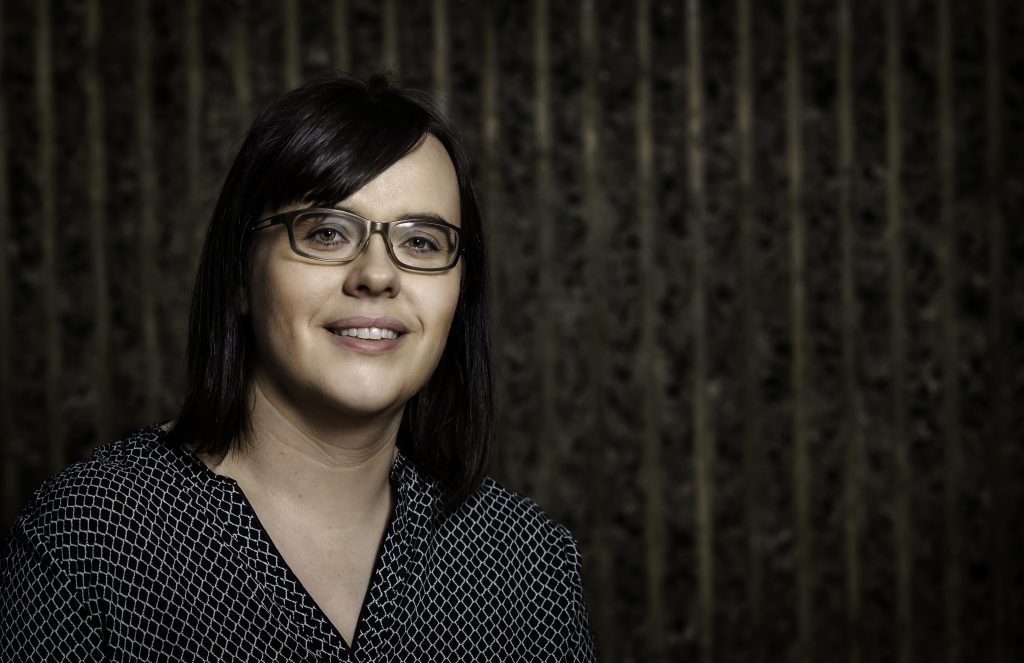 ---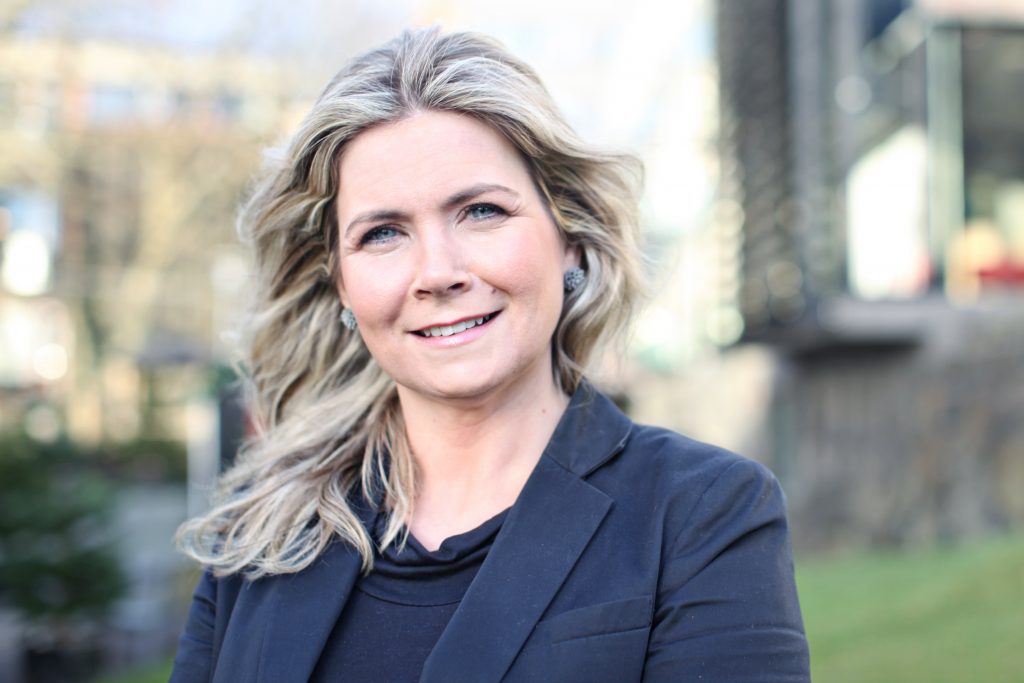 Guðrið Højgaard
Director of Visit Faroe Islands
Guðrið Højgaard is the Director of Visit Faroe Islands, the official tourist board of the Faroe Islands. She has vast experience in the tourism industry, having worked as marketing director for Visit Stockholm and marketing manager for Visit Denmark in Sweden. She has an MBA in International Marketing and Communication from Copenhagen Business School.
In 2012 she moved back to her native islands after 20 years abroad and took up the position of Director of Visit Faroe Islands where her main task is, quite simply, to put the Faroe Islands on the world map as a must-see tourist destination. In recognition of her achievements so far in leading her small team to develop a successful new marketing strategy for Faroese tourism, Guðrið Højgaard received the 2016 Public Leader of the Year award. Also
Visit Faroe Islands has won several international marketing awards like Golden Lions in Cannes, Clio Awards, Epica Awards and World Media Awards. From 2018 Guðrið is also the director for the internal tourism development on the islands.
In 2019 Guðrið is on the Politico 28 list over people likely to be "shaping, shaking and stirring Europe in 2019", the first-ever tourism director on the list.
---
Thor Sigfusson
Founder of Iceland Ocean Cluster
Thor Sigfusson is an Icelandic entrepreneur. He is the founder of the Iceland Ocean Cluster, Grandi Food Hall, Hlemmur Food Hall, Codland, Collagen and several other start-ups in seafood-related industries. In recent years, Thor has been expanding the Ocean Cluster network. Currently, two sister clusters are up and running in the United States and one start-up sister cluster is operating in Norway.
Thor has published six books on subjects as different as business and salmon. He has a PhD in international business and business networks and his research has been published in academic business journals. His main interest is entrepreneurial networks and better utilisation of fish resources.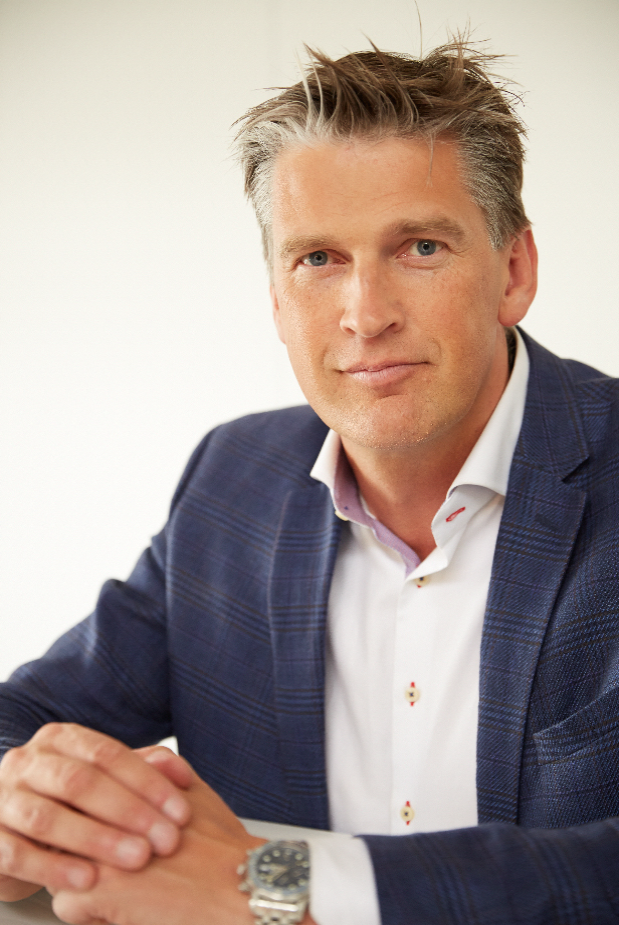 ---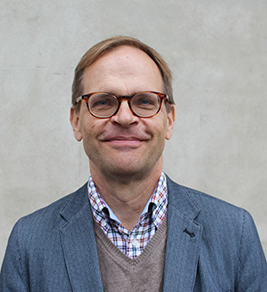 Jukka Teräs
Senior Research Fellow at Nordregio
Jukka Teräs has been a senior researcher at Nordregio since 2013. His field of specialisation includes smart specialisation, bioeconomy and regional development. Jukka has a background in the technology transfer sector and has a PhD from the University of Oulu.
---
Heidi Takalo
Chief Engineer at Micropolis Oy
Heidi Takalo is the Chief Engineer of Micropolis Ltd with ten years of experience from versatile renewable energy, cleantech and circularity projects. Her expertise includes renewable energy solutions in heat and power production and transportation as well as business development, cost accounting and creating networks covering the entire value chain of renewable energy and sustainable environment.
Heidi's latest achievement has been the launching of CircLab, a new R&D environment for circular economy and nutrient recycling solutions which will be situated in technology centre Micropolis located in the town of Ii in northern Finland.
Heidi holds a double Master of Science (M.Sc.) degree focusing in Environmental Engineering and Geology from the University of Oulu.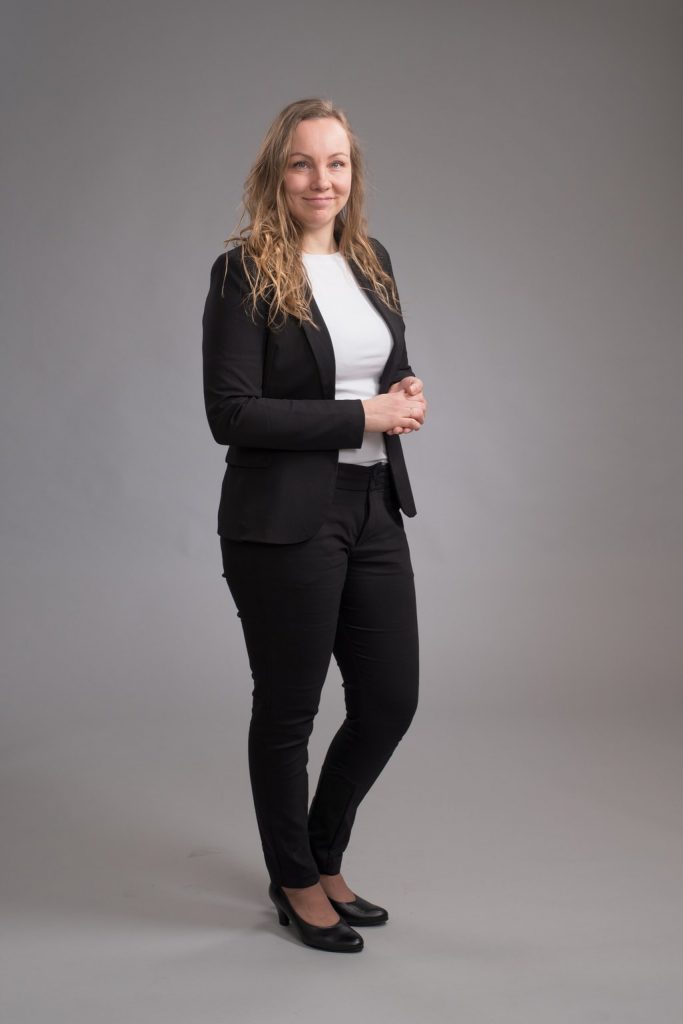 ---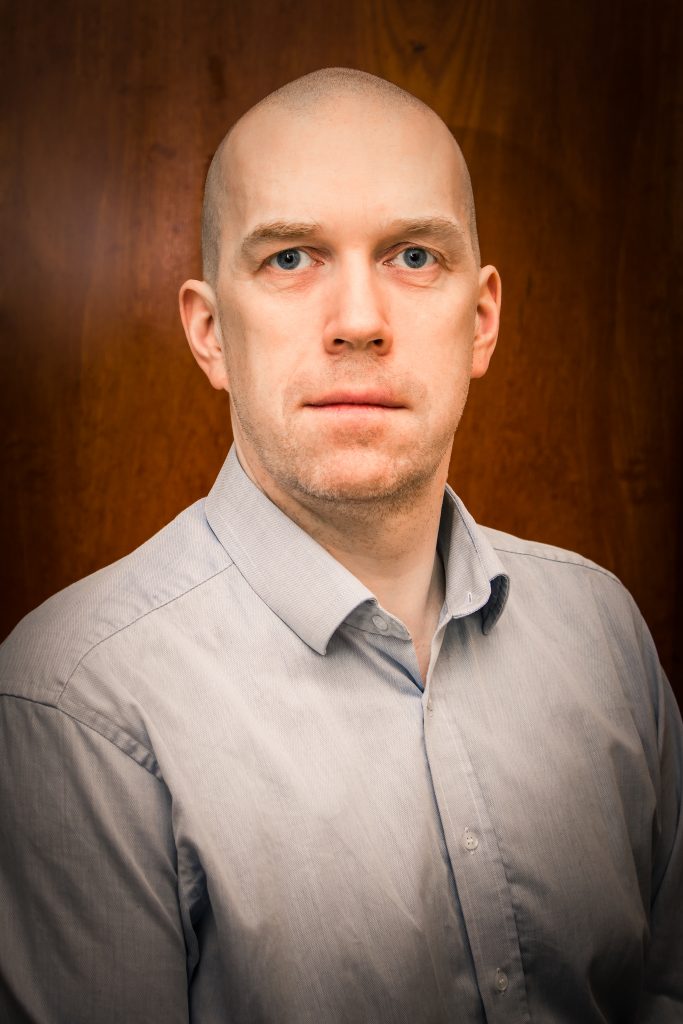 Hallgeir Sørnes
CEO of Vardø municipality
Hallgeir Sørnes, CEO of Vardø municipality. He has an MBA fra BI business School in Oslo, a bachelor degree in economics, and public law from the University of Oslo. He has several board roles in different companies. He came to Vardø municipality in 2010, from a position as regional manager in Wurth Norway, but also worked internationally in Wurth. Mr. Sørnes has also been a senior sales advisor in Bravida and account manager i Alcatel-Lucent. He comes from Båtsfjord municipality in Finnmark county in Norway.
---
Henrik Børsting Aagaard
Head of Planning at Vejle municipality
Henrik Børsting Aagaard is Head of the Planning Department in Vejle, Denmark's 5th largest municipality. Henrik has a background as a Civil Engineer in Planning from AAU. He has a long career as a leader in the technical field in the public sector, and for the past ten years primarily with urban planning and development. Among the major projects, Henrik has worked on, are the UNESCO monument area in Jelling as well as one of the lighthouse projects in Vejles Resilience Strategy with a new urban district at a brownfield area. Henrik is the Deputy Chairman of the association of Danish Urban Planning Managers.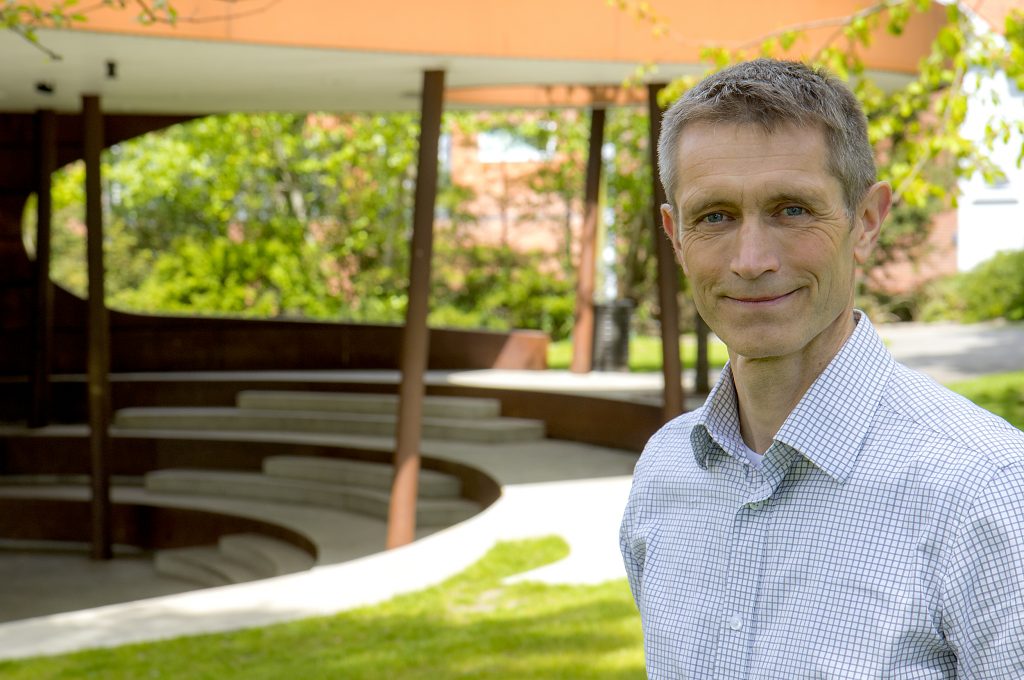 ---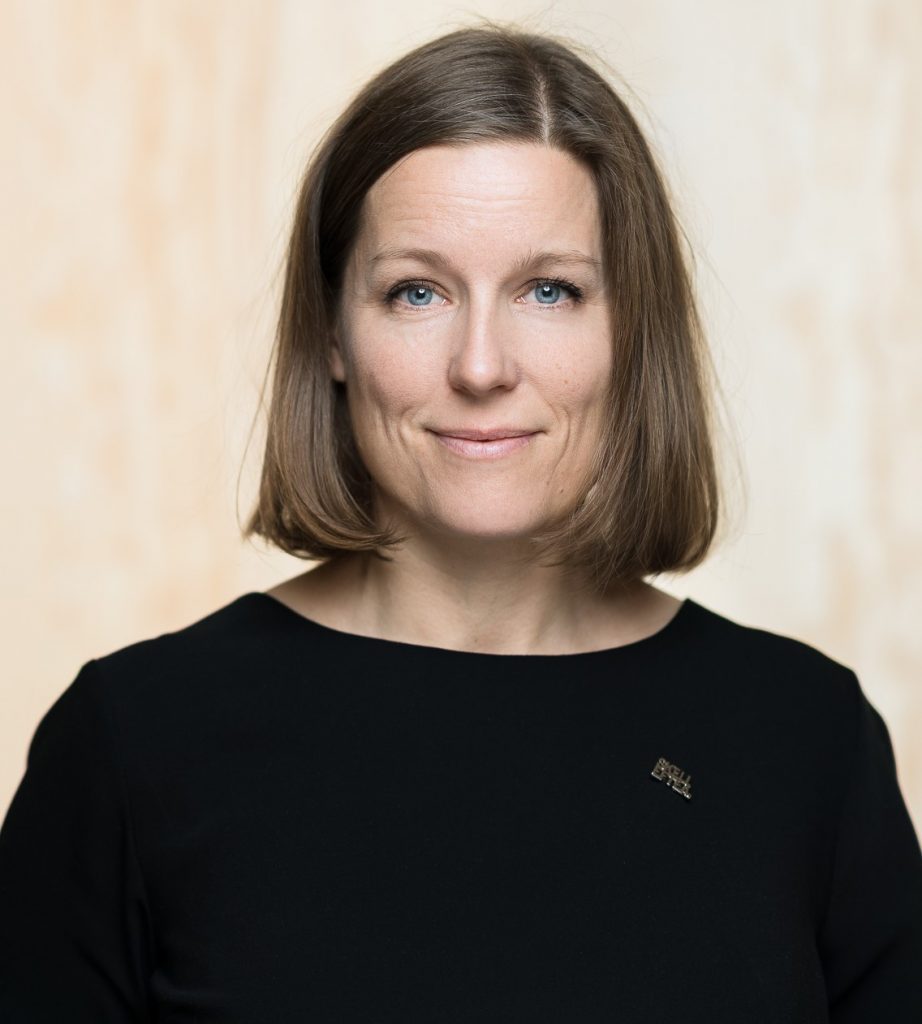 Helena Renström
Marketing Manager at Skellefteå municipality
Dr. Helena Renström, marketing manager at Skellefteå municipality in Sweden, has a PhD in Marketing from Hanken School of Economics, Helsinki, Finland. She has over 20 years of experience working with and teaching marketing in both private and public sector with board experience from several different organizations. She is published in International Journal of Bank Marketing, Managing Service Quality, Principles and Practice of Marketing and has presented papers at several international academic conferences within the field of services marketing. Her area of expertise covers Place Branding, Relationship Marketing and Services Marketing.
---
Bjørn Ingimarsson
Mayor in Fljótsdalshérað
Bjørn Ingimarsson is the mayor of Fljótsdalshérað, a municipality located in the eastern part of Iceland. After receiving a degree in Economics from the University of Gothenburg, he worked in various companies in Iceland, but also beyond its borders, acting as economist, consultant and also acting as Finance Manager in the fish processing industry.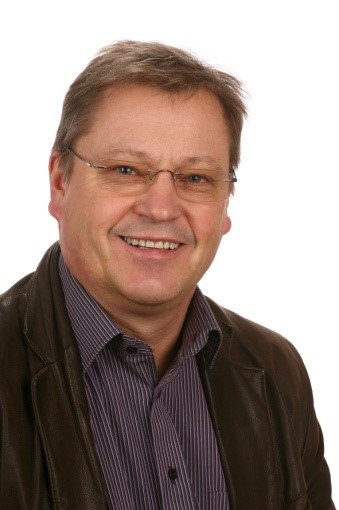 ---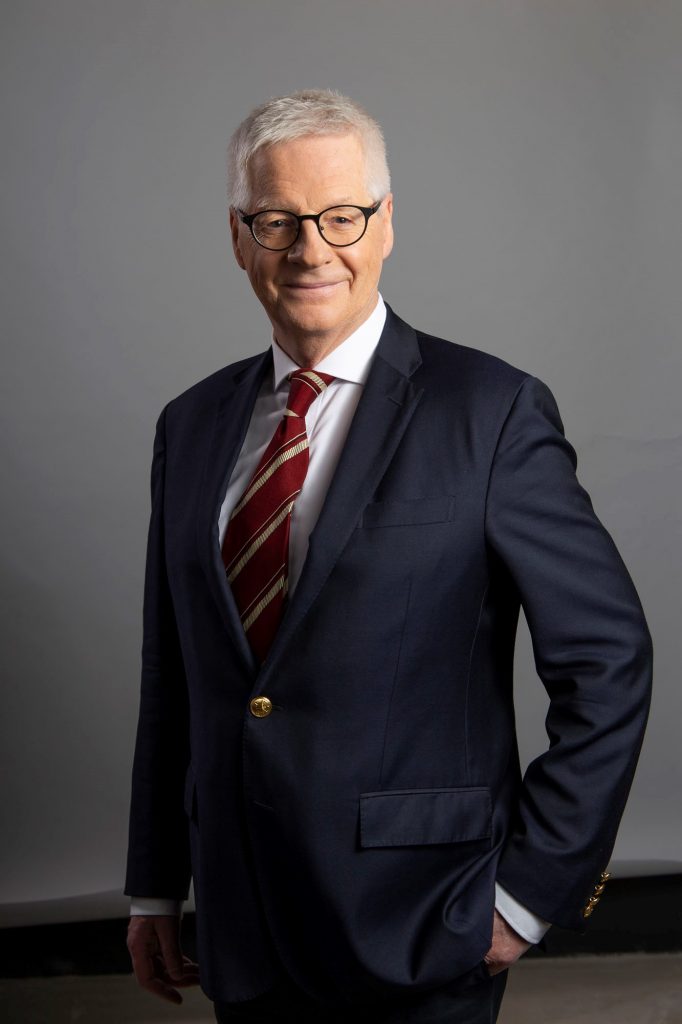 Bogi Ágústsson
Bogi Ágústsson is a well-acclaimed journalist and public television news reporter from Iceland. He has been the host of "Viðtalið", "the Interview" on RÚV television since 2008. The programme is an in-depth interview programme with distinguished Icelanders and foreigners. Bogi is also the Vice-chairman of the board of the Nordic House in Reykjavik since 2017.
He received the Edda Award for Best Television Personality in 2014. We are very honoured to have Bogi as our moderator for Nordregio Forum 2019.
---
Karítas Ríkharðsdóttir
Manager of the Progressive parliamentary party
Karítas Ríkharðsdóttir is a 26-year-old fisheries scientist, currently working as manager of a parliamentary party in Althing. Born and raised in the remote village of Raufarhöfn, interested in rural development, innovative industrial development especially when comes to agriculture and fisheries.
---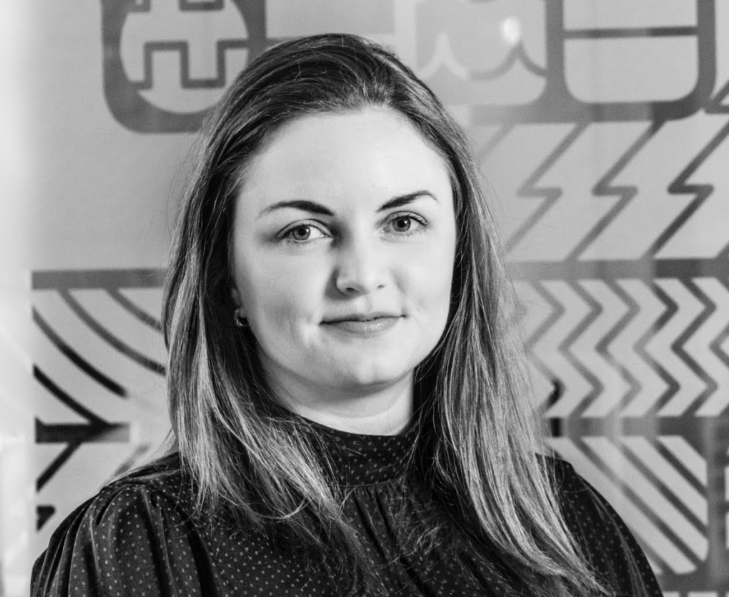 Ragnheiður Kristín Finnbogadóttir
Youth representative at the Nordic Council of Ministers' Expert Group on Sustainable Development
Ragnheiður Kristín Finnbogadóttir is a law student that serves as a youth representative at the Nordic Council of Ministers' Expert Group on Sustainable Development. She has also been involved in youth work on national and European level, as the international representative of the Icelandic Youth Council and as a member of the European Youth Forum's Migration and Human Rights Network.
---
Pétur Halldórsson
Chair of the Icelandic Youth Environmentalist Association
Pétur Halldórsson is chair of the Icelandic Youth Environmentalist Association (Ungir umhverfissinnar) and a board member of the Icelandic Environment Association (Landvernd), Iceland's largest environmental NGO. Pétur has a background in biology doing research on the Common Loon (Gavia immer), but is currently focused on conservation, youth empowerment and the Arctic. Pétur led the founding of the Arctic Youth Network (AYN) and is passionate about facilitating equal opportunities for people of different cultures, regions and backgrounds, by highlighting how climate change, biodiversity and cultural equality are interconnected.