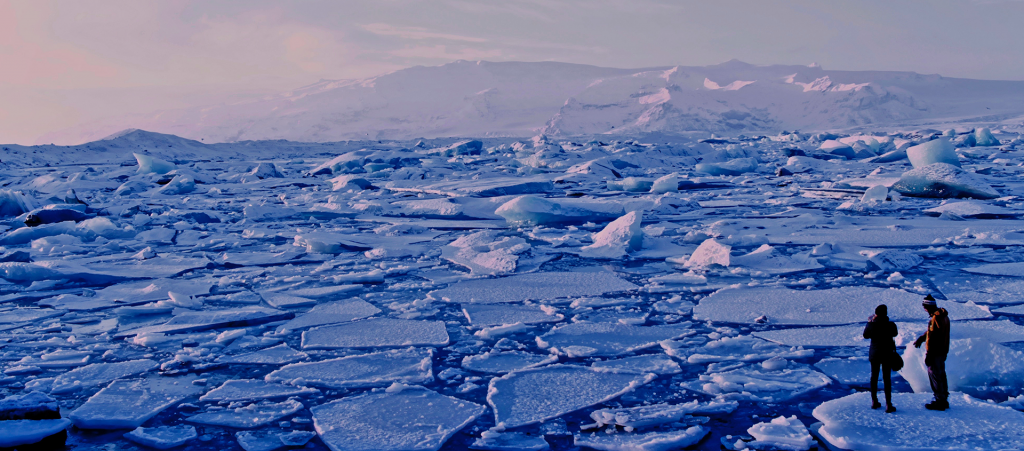 We have gathered all practical information regarding the event on this page. If you still have any questions after reading, then please get in touch!
Nordregio Forum 2019
Nordregio Forum is the annual meeting place for professionals and policymakers working with regional development in the Nordic countries. It is a forum for exchange of ideas and trends, for sharing new knowledge, examples and experience, and for pushing national and regional policy agendas by learning from others and questioning the norm.
Date & Time
27 & 28 November 2019
Place
Ríma, Harpa, Reykjavik
Presentations
All presentations from the forum will be uploaded to this page. Let us know if something is missing something and we will look into it.
Key-notes 28 November (part 1)
Key-notes 28 November (part 2)
The films have been removed from the presentation. More information and films can be found on the Visit Faroe Islands website.
What is smart specialisation - And how to maximise this policy tool?
Working with digitalisation: A journey not a destination
17 Sustainability goals - How can regions reach global goals?
How to find opportunities through entrepreneurship
Future in tourism - How to grow in harmony with industry and environment?
This year's focus
This year's focus has its starting point in the work of the Nordic thematic group for innovative and resilient regions 2017-2020, for which Nordregio acts as secretariat. The group has so far produced several reports on resilience, digitalisation and smart specialisation and also has ongoing studies on amongst other topics, skills. Skills and resilience are two overarching topics that are highly relevant for many Nordic regions that also will become even more important to recognize and understand in the future.
As in previous year's, the programme offers a mixture of key-note presentations, panels and parallel sessions. You can find more information about these on the Programme page. More specific information about the speakers can be found on the Speakers page.
Registration
Registration is easy! Just remember to read through the descriptions for the parallel sessions beforehand so you know which one to choose. The registration is run by Lyyti and payments go through the Nordic House in Reykjavik. The last day to register is the 18th of November, or when all spots are booked.
Fees: One day participation: 22 000 ISK
Two day participation: 37 000 ISK
Registration is closed.
Practical information
Harpa is situated right in the centre of Reykjavik, and we promise that it will be easy to find. Regarded as one of the most iconic buildings in the city, Harpa has become a trademark and tourist spot since it opened in 2011. The venue hosts both private and public events, including operas, concerts and theater.
There are several nice hotels in the central parts of Reykjavik and we can recommend the CenterHotel Plaza and CenterHotel Arnarhvoll. There are buses travelling to and from the airport regularly and the trip to Keflavik airport takes around 45 minutes.
The excursion on day two (28th of November) will take place in the area around Keflavik. The bus that takes us from Reykjavik will drive by the airport for those wishing to get dropped off there, before returning to Reykjavik. We will use the same bus throughout the excursion so you can leave your luggage on the bus.